Your EDI futureproof Toolbox
|

ConnectPlaza EDI Solution
Electronic Data Interchange (EDI) is the concept of businesses communicating electronically between businesspartners (invoices, picklist, orders, confirmations). ConnectPlaza has proven environments and customers who use ConnectPlaza technology to manage a trading partner network. We facilitate the platform to deploy and manage your EDI needs.
EDI Definition

ConnectPlaza accelerates EDI implementations and gives your company not only the right EDI tools, but the foundation for the integration requirements.
Implementation
Implementations at full speed. Making translations yourself, setting up connections monitoring, alerting en reporting.
Configuration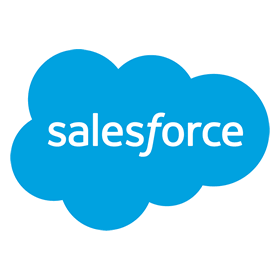 Start and Proceed Principle Start with EDI small and expand along your requirement
Translation

Basic translation for the IC DHZ and IC LMB are easy to create with the map tooling.
EDI Solution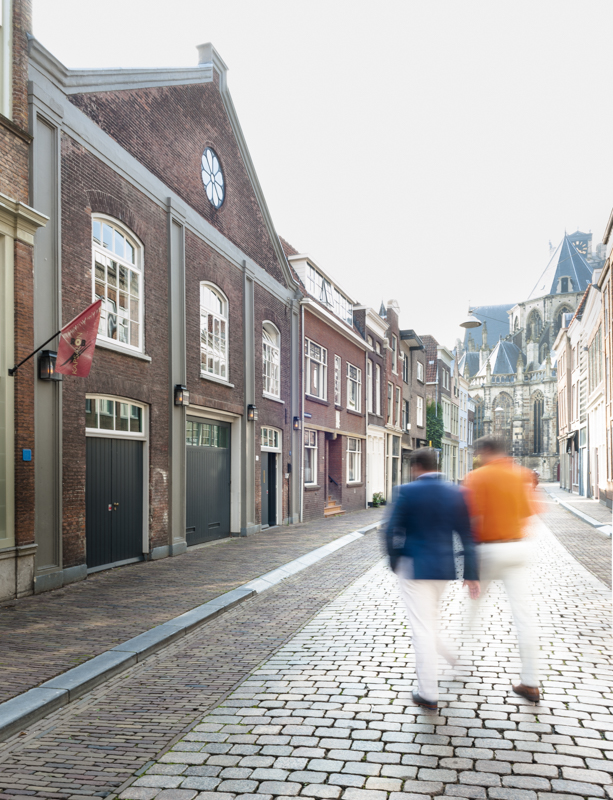 Current EDI Solution providers are lagging behind in developments. Only translation and routing is not enough in the demanding integration world.
Insourcing

INSOURCING of the Implementation Outsourcing infrastructure and management Open source with hyper front end
ConnectPlaza is the accelerating platform for EDI and your Integration Strategy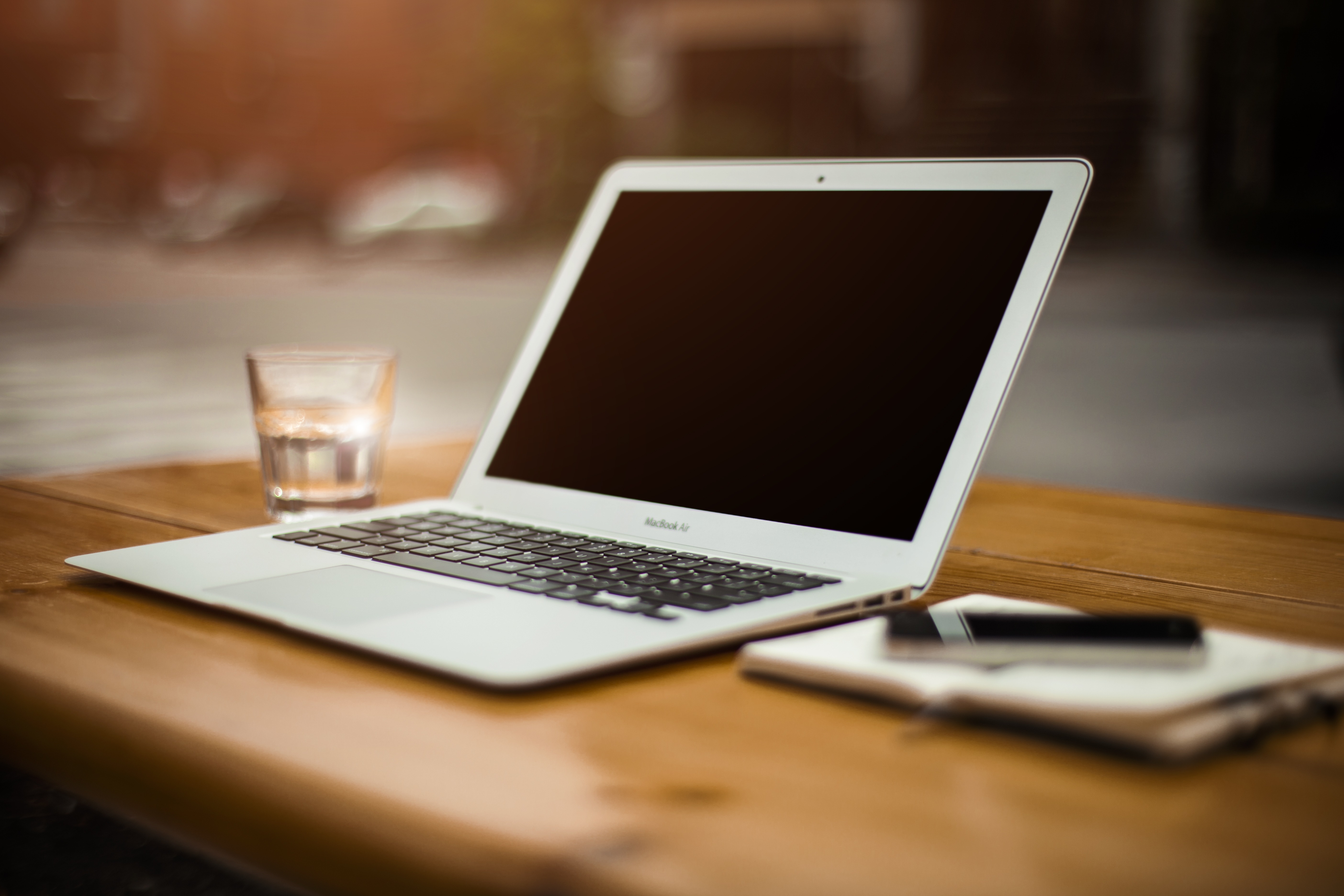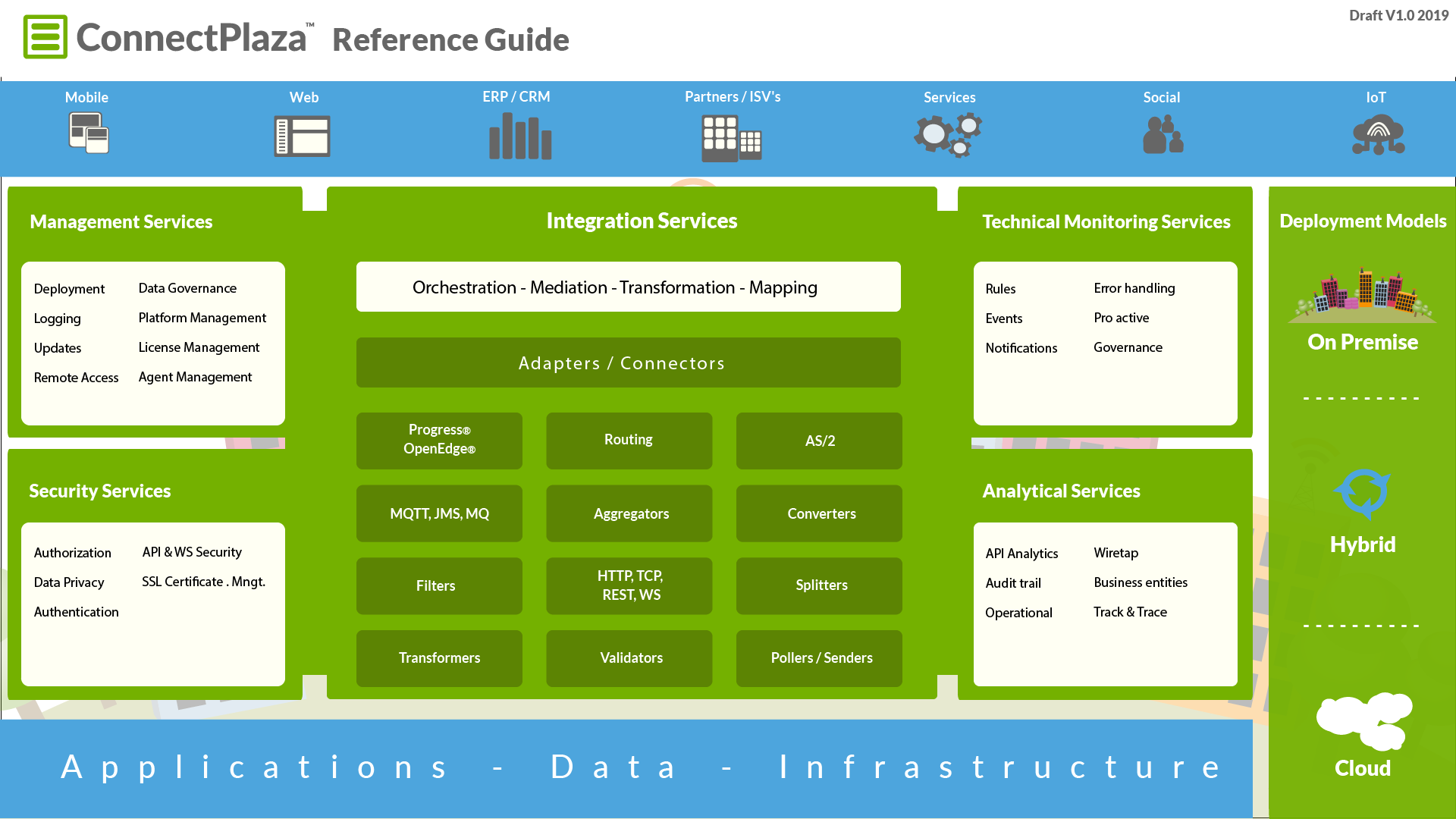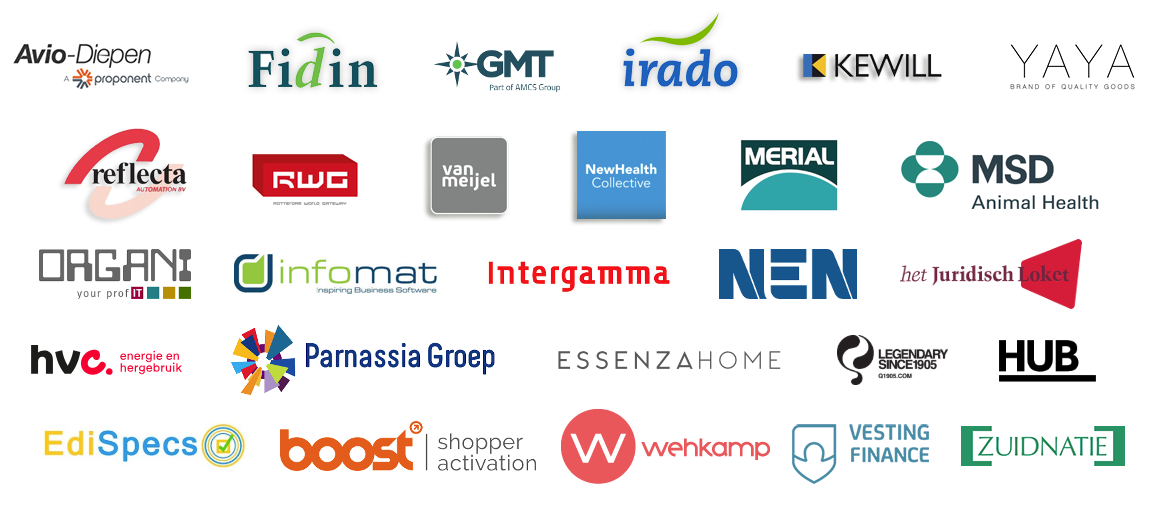 And many more...