"ConnectPlaza® is the perfect solution for all integration requirements on top of the SmartComponent Library framework. The possibilities seem endless"
After the near instant initial integration with our OpenEdge backend we've successfully used ConnectPlaza® to implement business-critical EDI processes in customer projects also through the competent and courteous support provided by ConnectPlaza®.
Mike Fechner - Director, Consultingwerk - Germany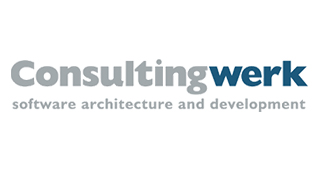 Market
Application Modernization Advisory firm within the Progress® OpenEdge® Community
Key Topics
Progress® OpenEdge®
EDI
AS2
RDBMS
Webservices. REST, SOAP, JSON
Use Case
Regardless of the technologies or business goals, integration makes modernization work. Modernization cannot happen if new (cloud) applications exist in silos, leaving data fragmented across the enterprise.