ConnectPlaza™ introduction
Explanation of the company, the product, general integration issues and the different solutions and ConnectPlaza's philosophy on integration.
Duration: 0.5 day
Requirements: None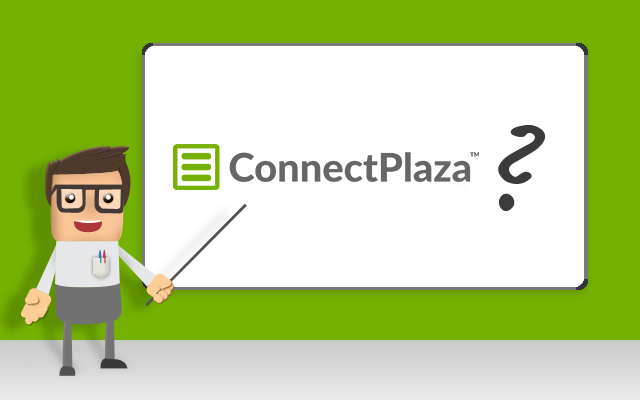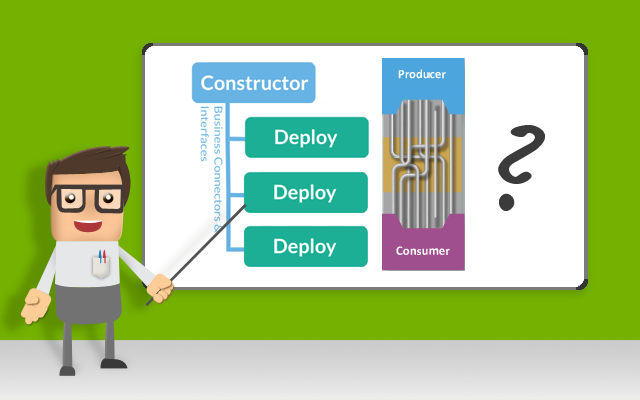 ConnectPlaza™ Studio
Basic knowledge of Constructor and Deploy, explanation of the software and how to do the setup on a laptop. First basic flows are made and the paradigm around Consumer / Service / Producer is explained.
Duration: 0.5 day
Requirements: ConnectPlaza™ introduction
ConnectPlaza™ advanced configurator
Advanced knowledge of extended features such as patterns, HTTP protocols like Web services / REST and handling transformations and scripting. How to deal with advanced use cases and how to realize them.
Duration: 1 day
Requirements: ConnectPlaza introduction and ConnectPlaza™ Studio configurator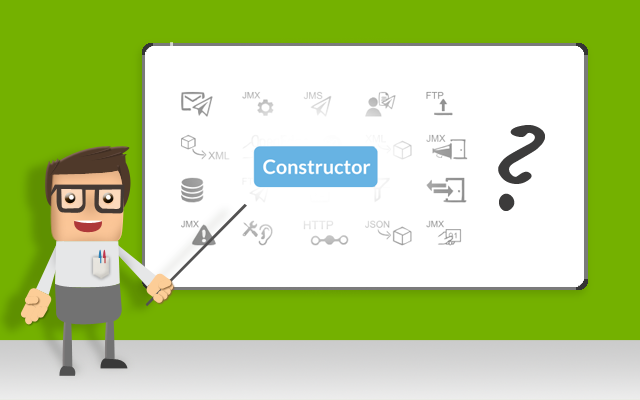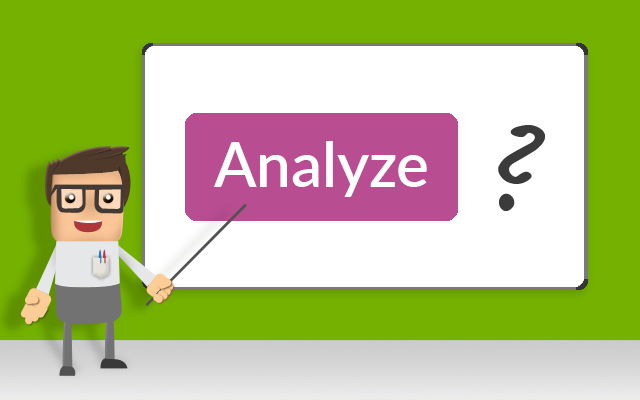 ConnectPlaza™ Analyze
Training specifically about how to introduce Analyze in the development process and how to deploy it as a management tool. How to use the wiretaps and how to make 'business entities' visible in Analyze data.
Duration: 1 day
Requirements: None
ConnectPlaza™ Administration
Administrator training on tasks like software installation, configuration, booting, service registration, updates and backup recovery, how to handle log files, JMS and JConsole.
Duration: 1 day
Requirements: None