"Our Time-to-Market building new interfaces is at least 80% faster"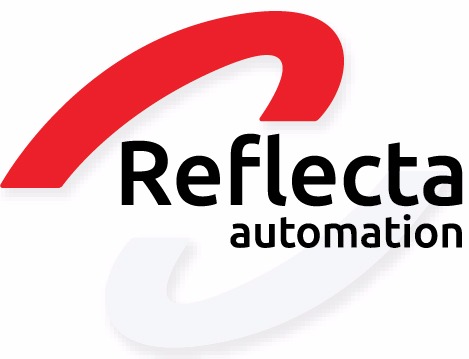 Paul Lasee - Reflecta - The Netherlands
ConnectPlaza® has a strong reputation amongst ISV's - who have limited (technical) resources and investment budgets available for building and deploying connectivity functionality.
We help Independed Software Vendors (ISV's) unlock valuable data from all types of datasources and we support ISV's with a superior flexibel connectivity layer. ISV's remain - with the help of ConnectPlaza® Studio- dominant in their industry. We offer an iPaaS designed for ISV's to 'onboard' new end-users quickly in order to increase their ongoing SaaS revenue.
ConnectPlaza® offers all types of integration components 'out-of-the-box' without the need of having technical programming skills and/or external consultants in your organization. The availability of the right information at the right time is a prerequisite for managing any organization. Aligning and leveraging integration needs with our iPaaS takes out the complexity and allows business users to accelerate and deliver integration functionality faster.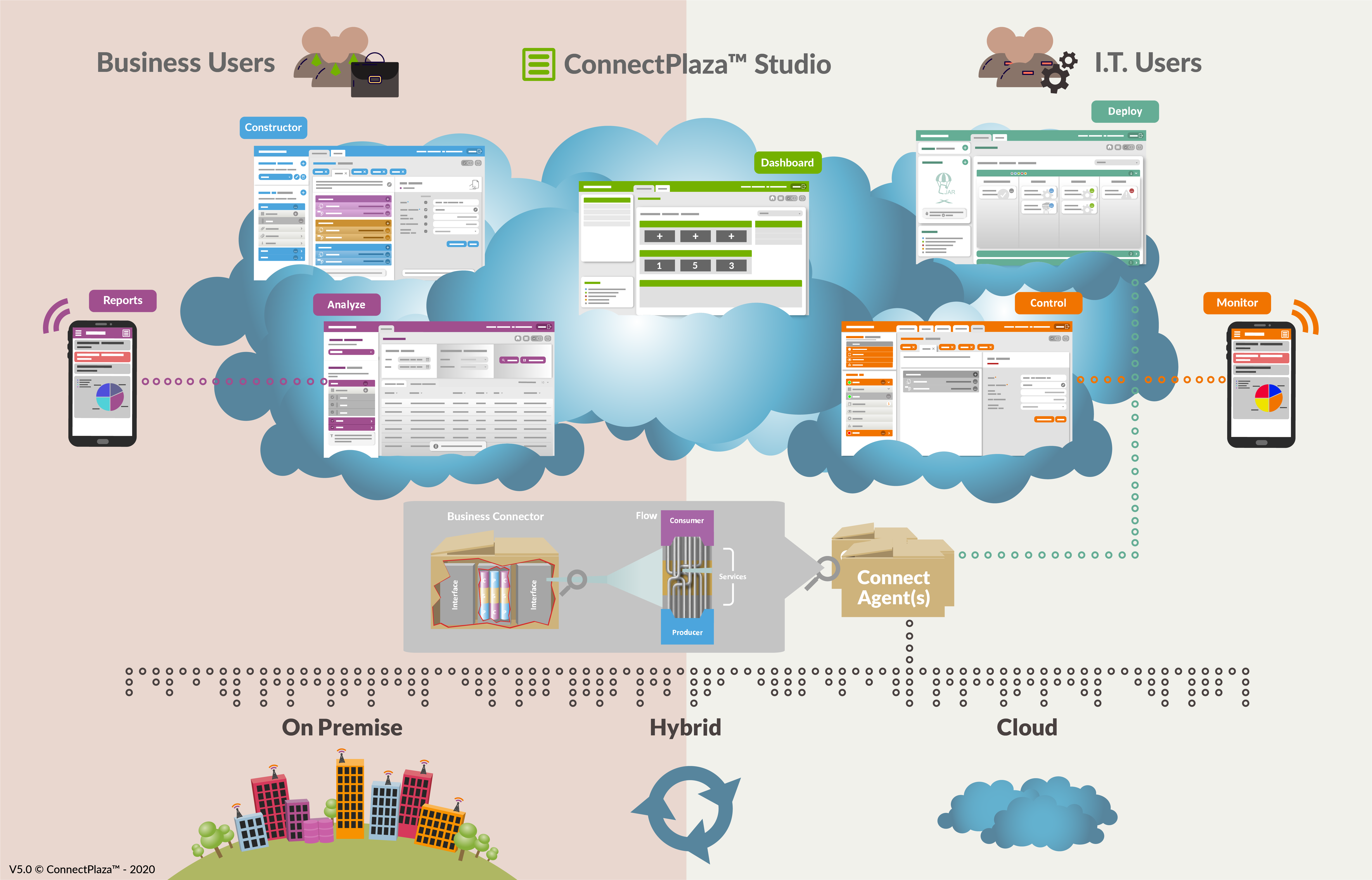 Onboard connectivity Faster
We help ISV's unlock valuable data from all types of datasources and give them the tools to remain the dominant application in their industry.
'Onboard' new end-users in your SaaS offering and increase your ongoing SaaS revenue with a easy-to-use iPaaS.
ConnectPlaza® Studio
ConnectPlaza® Studio accelerates integration and 'onboard' your Saas End-Users fast without losing valuable customers.
We offer the most integrated iPaaS for your 'multiple' and 'mass' deployment challenges designed for you.
Elastic Pricing for ISV's
Besides all the 'out-of-the-box' integration functionaly for you to design, deploy, and manage the entire integration lifecycle on a single cloud solution, we offer more!
We have an elastic pricing model for you that fits your SaaS business.
ISV Empowerment
Rapidly build Integration functionality yourself:
Elastic pricing models
'out of the box' standard building blocks
Amazing deployment models
Strong Progress® OpenEdge® industry focus