ConnectPlaza® can provide several solutions for your daily business.
Check out the underlying examples.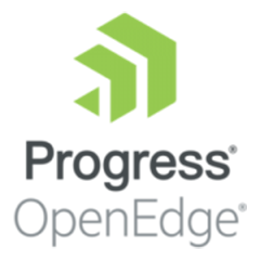 ConnectPlaza® is used by many ISVs in the Progress® community, mainly due to our long term relation with Progress® but also our understanding of the community, Progress® OpenEdge® Application Server and its partners.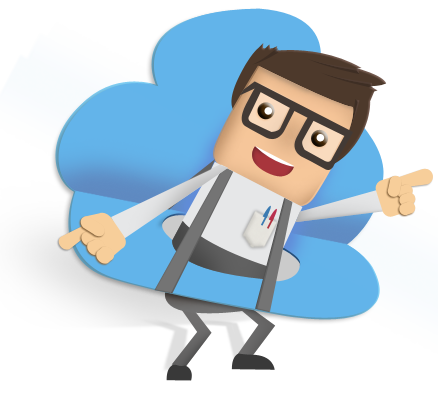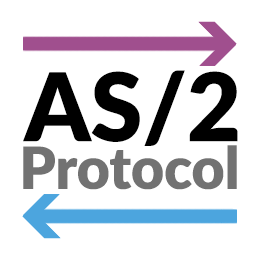 We enable you by bringing AS/2 support to the ConnectPlaza® platform, allowing our customers to easily inject AS/2 functionality into their flows and interfaces and build new and better solutions to help integrate their businesses.