"Combining our wholesales ERP software with a proven Enterprise grade iPaaS in order to make our customers leaders in their field of play"
Reflecta, the leading Fashion ERP provider in the Netherlands with the application XL-ENZ, utilizes the ConnectPlaza® iPaaS platform, for real-time connectivity in E-Commerce and Omnichannel strategy solutions for their customers. Without integration, invaluable data is held hostage at the customer site.
"With ConnectPlaza®, Reflecta has access to an iPaaS platform where we can easily configure and assemble interfaces. With just point-and-click, drag-and-drop building blocks, we can easy deploy new interfaces to our customers. In the past every interface for each customer was custom built, but with ConnectPlaza® we can reuse existing interfaces and connections. The time to market with new interfaces has increased by at least 80%."

Delivering API's and interfaces to our customers have become a business priority for us. We need to provide high-quality, reliable software to connect with every external platform or software package to fuel the growth of our business explained Paul Lasee, Sales Director of Reflecta. Besides all the amazing out-of-the box features they provide, we experience the partnership with the people at ConnectPlaza® very valuable and proactive.
"ConnectPlaza is our go-to Partner for connectivity"

Paul Lasee
Sales Director, Reflecta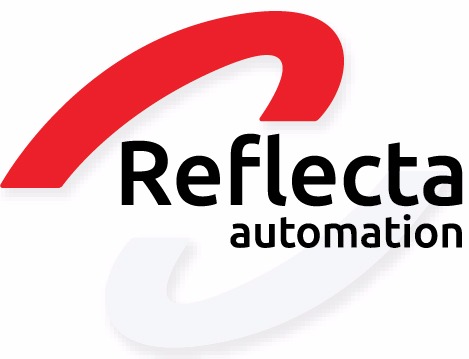 Market
Retail - Fashion
Key Topics
Webshop Integration (Magento)
EDI
AS2
WareHouse Management (WMS)
Stock improvement
SalesApps (Eezebee, Apptitude)
Use Case
E-commerce can't function as an island. Leverage pure integration to meet customer expectations for superior omnichannel commerce with real-time consistency across e-commerce and Mobile apps.