Using JMX to check the connectAgent.
Using JMX
One of the problems could be that the following settings are to low:
connect.taskexecutor.poolsize=25
connect.taskscheduler.poolsize=50

The numbers could be different in your case.
To check if you have a problem, you have to check this with JConsole. This is a tool which is installed with your java JDK. Look into your java installation directory in the bin directory. Here you will find the program.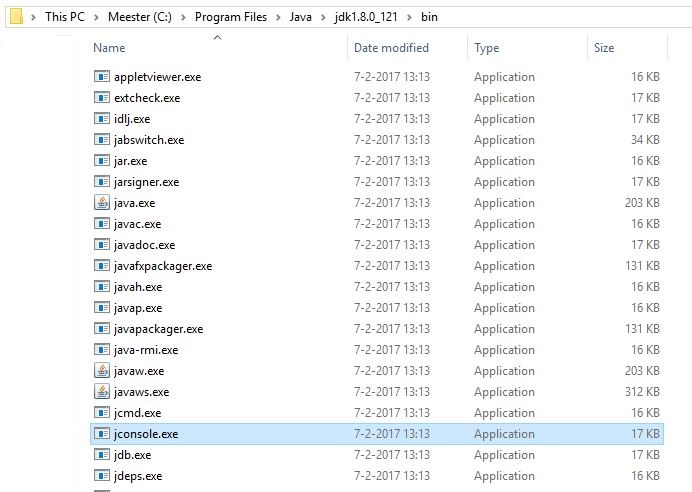 If you need a connection to a Linux server you can create a tunnel over port 9876 (default JMX port, or look into your configuration files) with PuTTY. Check the PuTTY documentation how you setup a tunnel to an external Linux machine.
Start jconsole.exe via a double click.: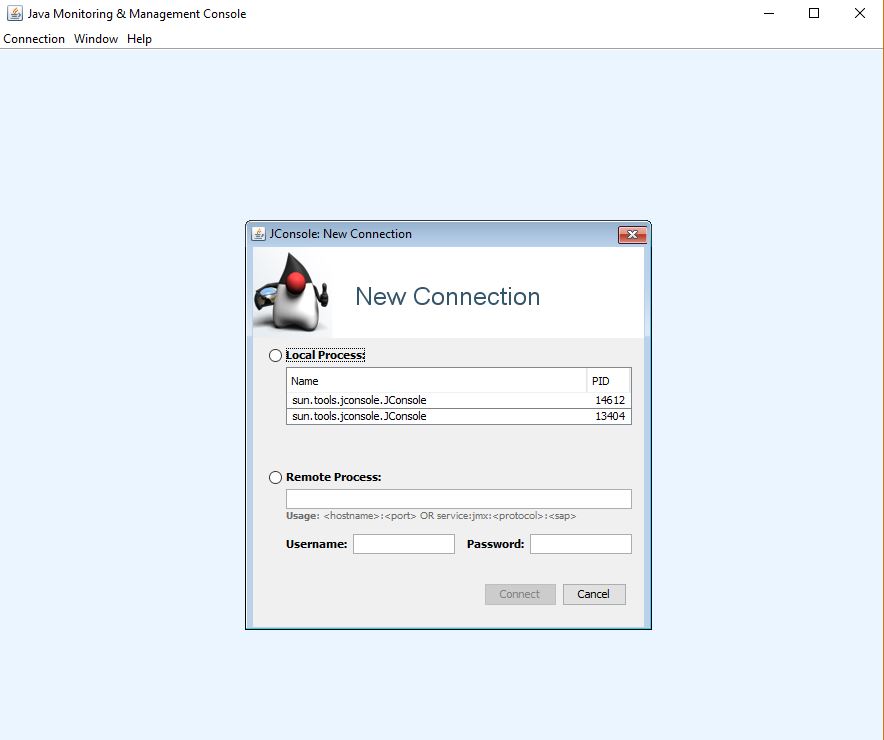 In this example I use a tunnel to my Linux machine. So I connect to localhost:9876 as follows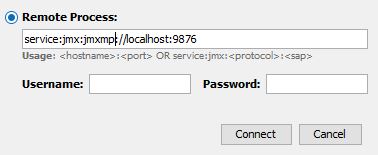 Connect to the service via the connect button. You will be presented with the following screen.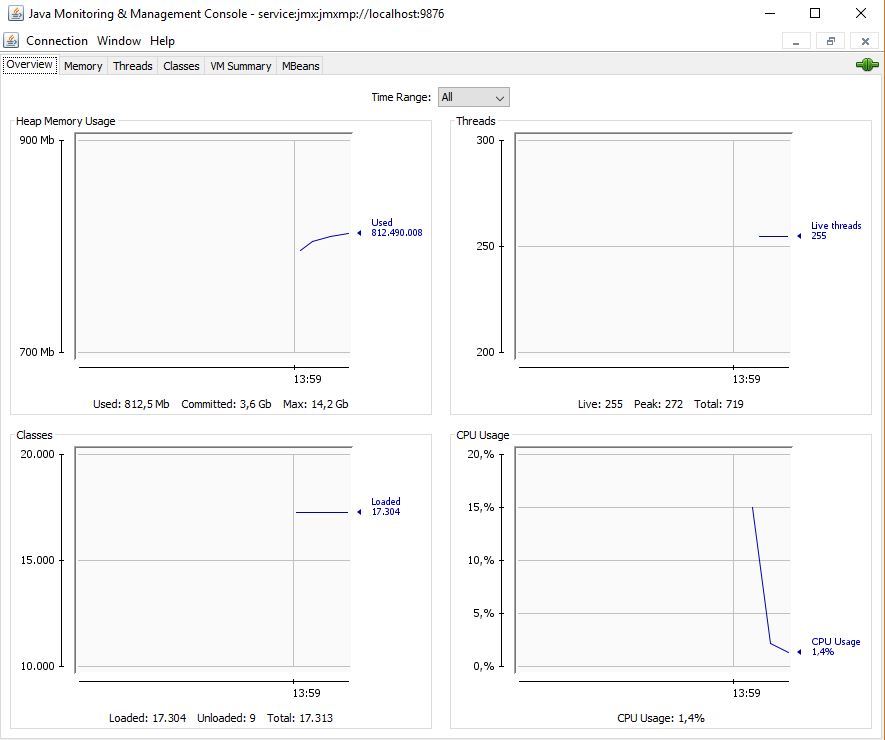 Select the option Threads and you will get an overview of the threads available in your connectAgent. As you can see there are lots of threads, but for now we are interested in the taskScheduler threads and the TasExecutorPool threads.
The numbers at the end of these threads are important. If you can find a thread with has the same number as your setting and the thread is blocked, you probably have issue. You have to increase the particular setting in the connectplaza-agent.properties file.